Jurassic World: Dominion Dominates Fandom Wikis - The Loop
Play Sound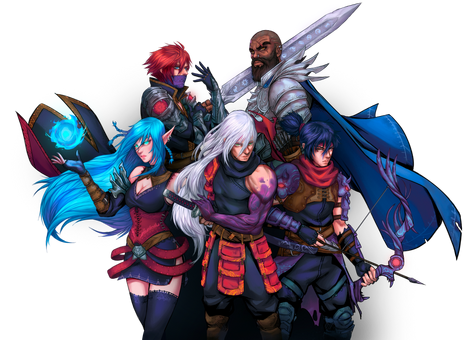 There are currently 5 characters in the game to pick from, each with their own abilities and play styles, and each one deals with the challenges you will face in a slightly different way. Characters are planned to have visual alternates in future updates.
Characters
[
]
Leveling
[
]
As players kill enemies or harvest materials, they gain experience. Gaining enough experience will level up a character. Upon leveling up, a player receives:
Life and mana refill.
1 talent point
1 perk point
Talent points
[
]
Talent points are spent on upgrade player skills. Players gain 1 talent point per level. Skills cost 1 talent point to unlock and increase in cost as when further increased.
Perk points
[
]
Perks provide permanent stats boosts. Players can select from a randomly generated choice of 6 stats. Each stat can be of differing quality levels (Common - Legendary). Perks options change when reloading the game.
Stats

---

Quality

Common
Uncommon
Rare
Epic
Legendary
10
12
14
16
18
10
12
14
16
18
2
3
4
5
6
2
3
4
5
6
2
3
4
5
6
2
3
4
5
6
Characters at a glance
[
]
Name
Difficulty
Health

Recovery

Attack

Range

Area of Effect

Damage

Crowd

Control

Support

Skills

Solo Overall
Co-op Overall
Allure
Lance
Ninn
Rhys
Vylat
Notes
Crowd Control refers to skills that inhibit/debuff enemies.
Support skills refers to skills that heal or strength the player and/or allies.
Overall scores differ pending cooperative or solo play.